Why KOHLER Generators? Glad You Asked.
KOHLER has been powering innovation for over 100 years with one simple goal, to build the best generators in the world.  

They're all about reliability
During the design process, every KOHLER generator is meticulously quality-tested through hundreds of performance trials. Once the design passes inspection, it's ready for production. But before it leaves the factory, the generator is tested one more time. Bottom line: It's all about reliability. That's why homes, businesses, hospitals, construction sites, nuclear power plants, even the National Weather Service trust hard-working, long-lasting KOHLER generators.
They Provide Fast, Reliable Power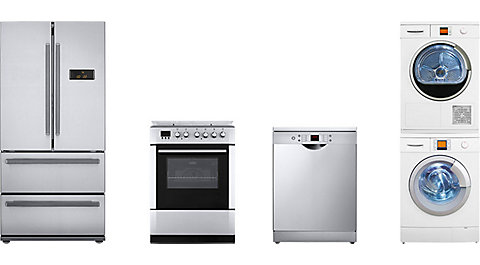 In just 10 seconds, KOHLER generators can automatically power your AC or heat, sump pump and major appliances like your fridge and oven.*We're talking high-quality power that protects your sensitive electronics from erratic power surges. That's everything, all at the same time.
*Based on generator and load size.
Backed By a Premium Warranty
You get our 5-year, 2,000-hour protection, plus a corrosion-proof enclosure that's built to last.**
For comprehensive coverage, you can also purchase one of our extended limited warranties—which covers parts, labor and dealer travel for the duration of the 5-year warranty period or you can extend warranty coverage to 10 years.
**14 and 20kW models feature corrosion-proof enclosures; all other models feature corrosion-resistant enclosures.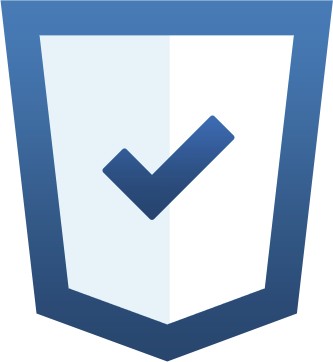 Over 100 Years Old, and Only Getting Better With Age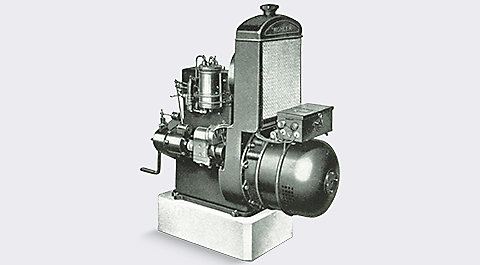 We built our first generator in 1920. Since then we've had one simple goal: build the best generators in the world.