Which KOHLER Generator Should I Get? 
Use this handy sizing chart to compare your home's need, and which KOHLER Power generator is right for your specific situation. Of course, a friendly GenPro trained technician is just a phone call away to tell you exactly what you need.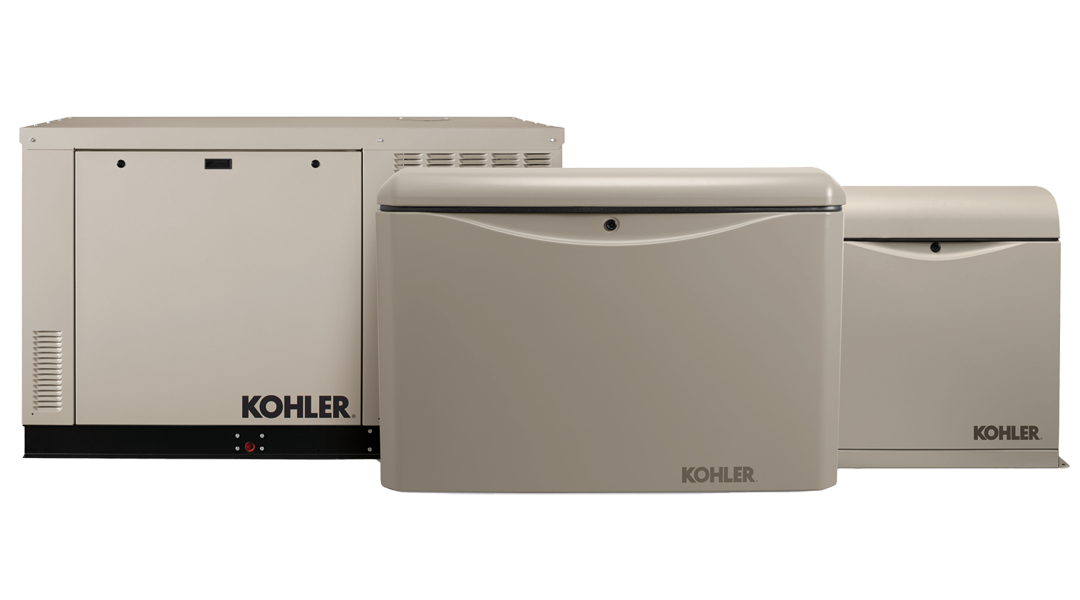 A Well Informed Customer Is A Good Customer
Before making a decision about home generators, it's important to calculate emergency power need for house – and even garage and other property – requirements.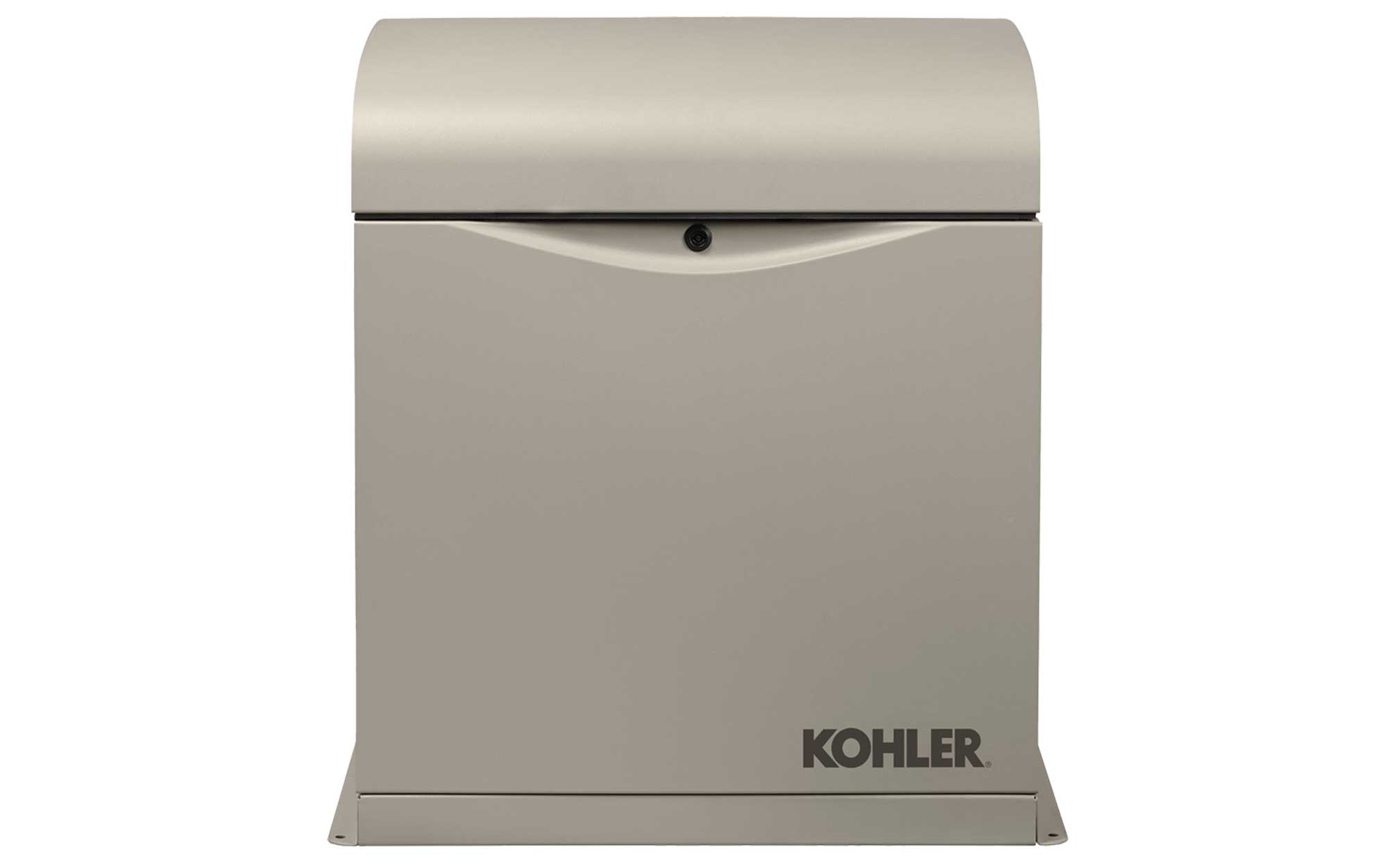 10 KW Generator
Produces 37 amps

Will power most 110v outlets

OR (1) Small 220v device

- Window unit

- Hot water heater

- Stove

- Clothes dryer

*Will not power electric heat*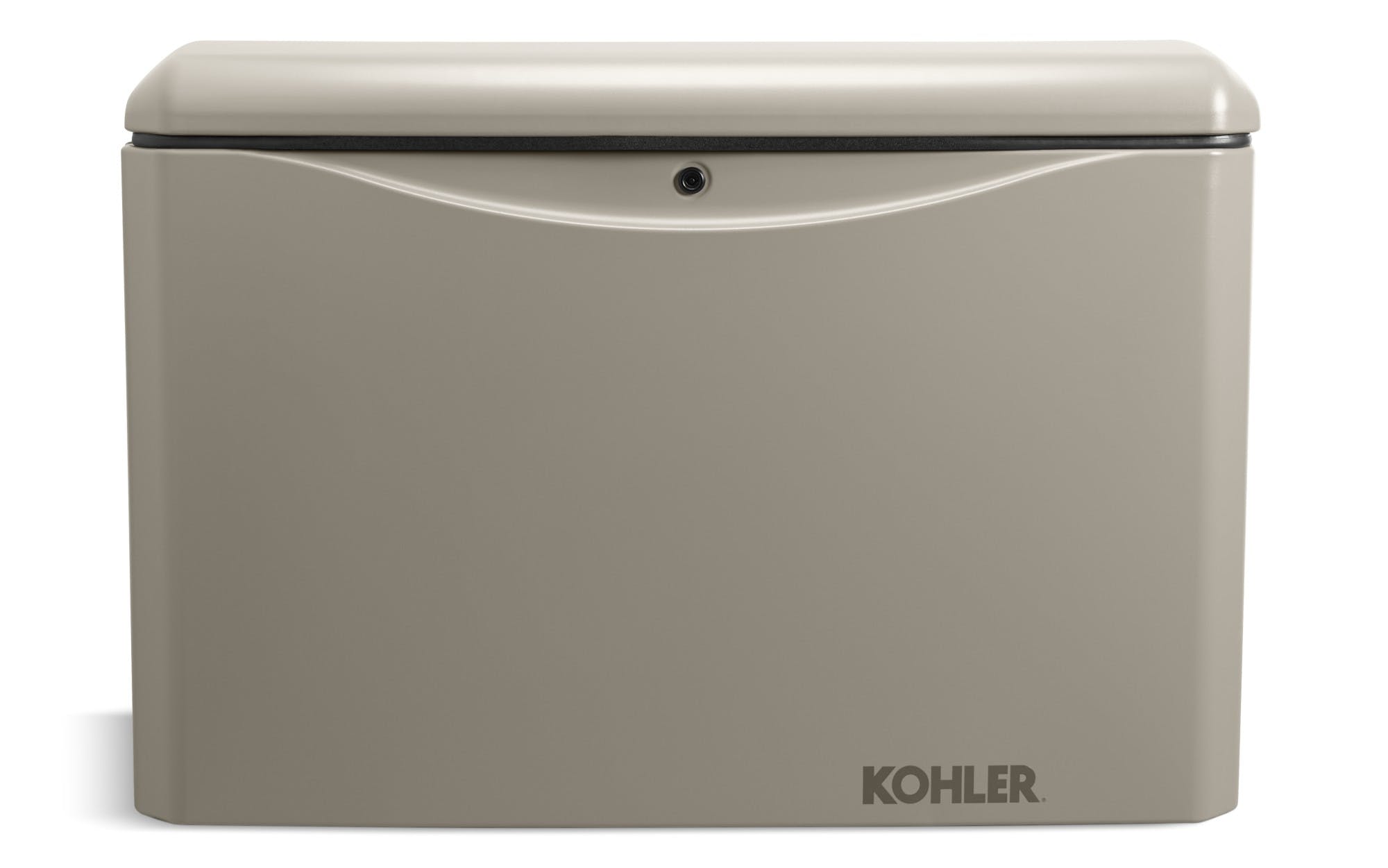 14 KW Generator
Produces 50 amps

Will power all 110v outlets

AND (1) Small 220v device

- Window unit

- Hot water heater

- Stove

- Clothes dryer

*Will not power electric heat*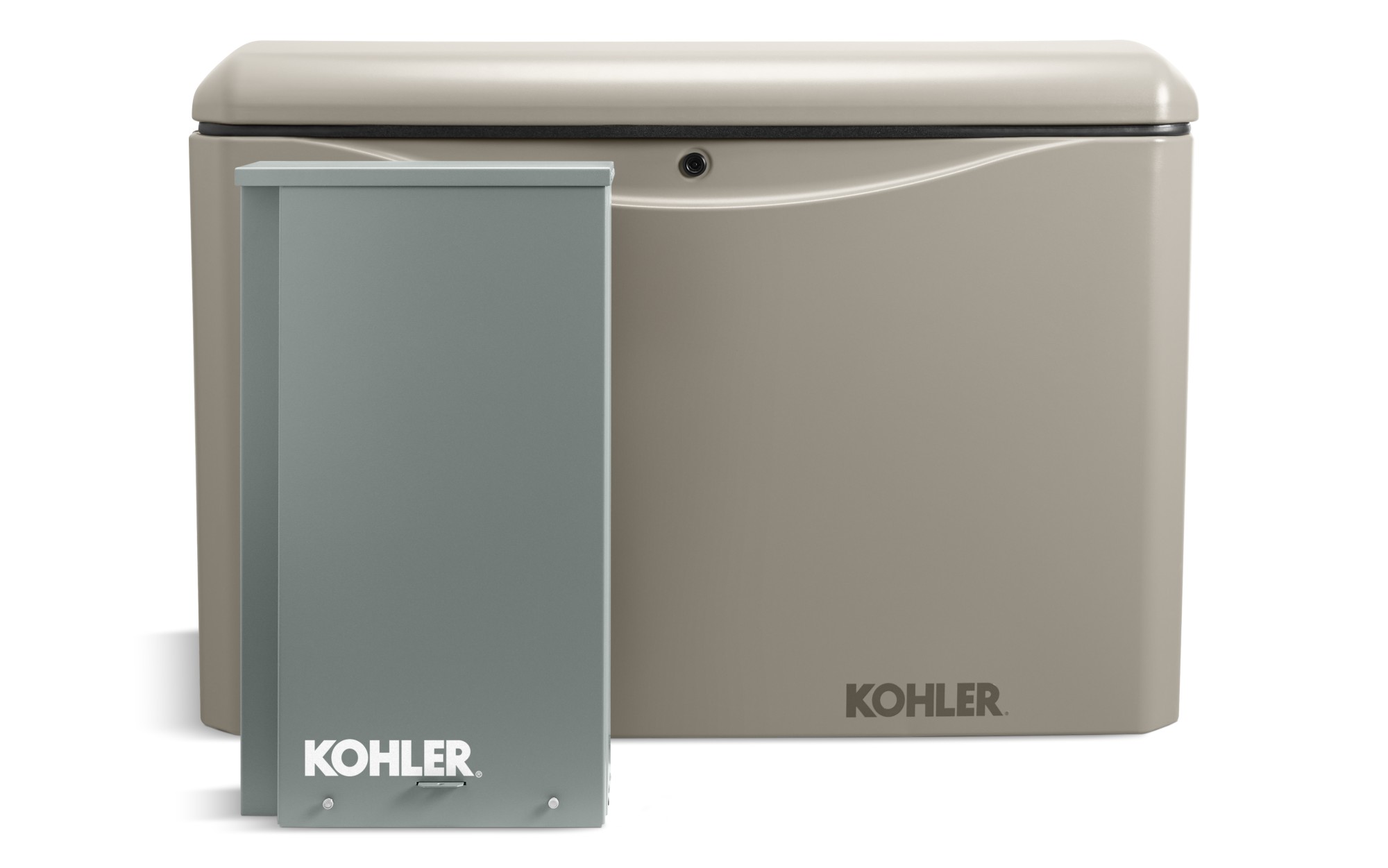 20 KW Generator
Produces 75 amps

Will power most 110v outlets

AND (1-2) Small 220v devices

- Window unit

- Hot water heater

- Stove

- Clothes dryer

*Will not power electric heat*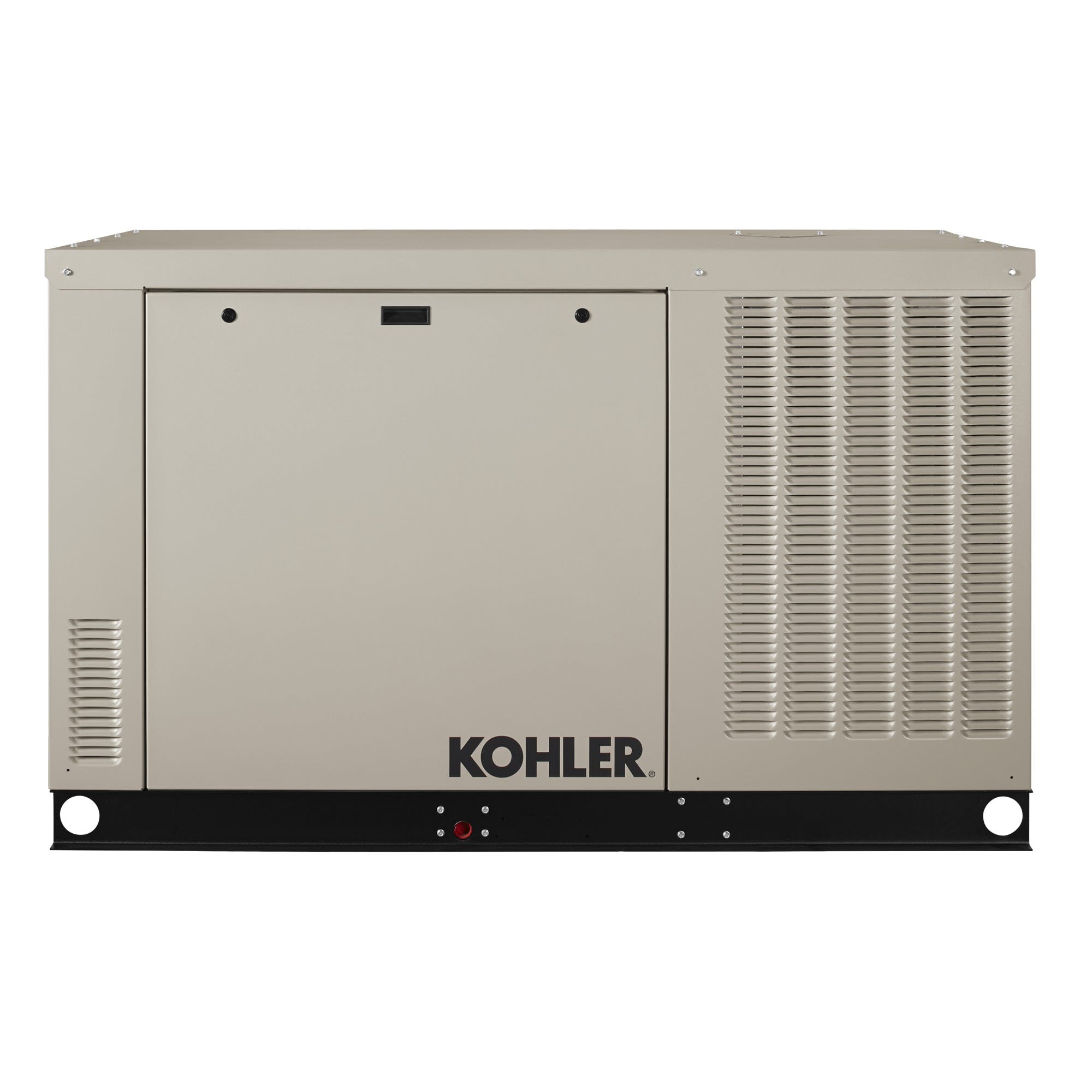 30 KW Generator
Produces 125 amps

Will power all 110v outlets

AND 2-3 small 220v devices

- Air conditioner

- Hot water heater

- Stove

- Clothes dryer

- Etc…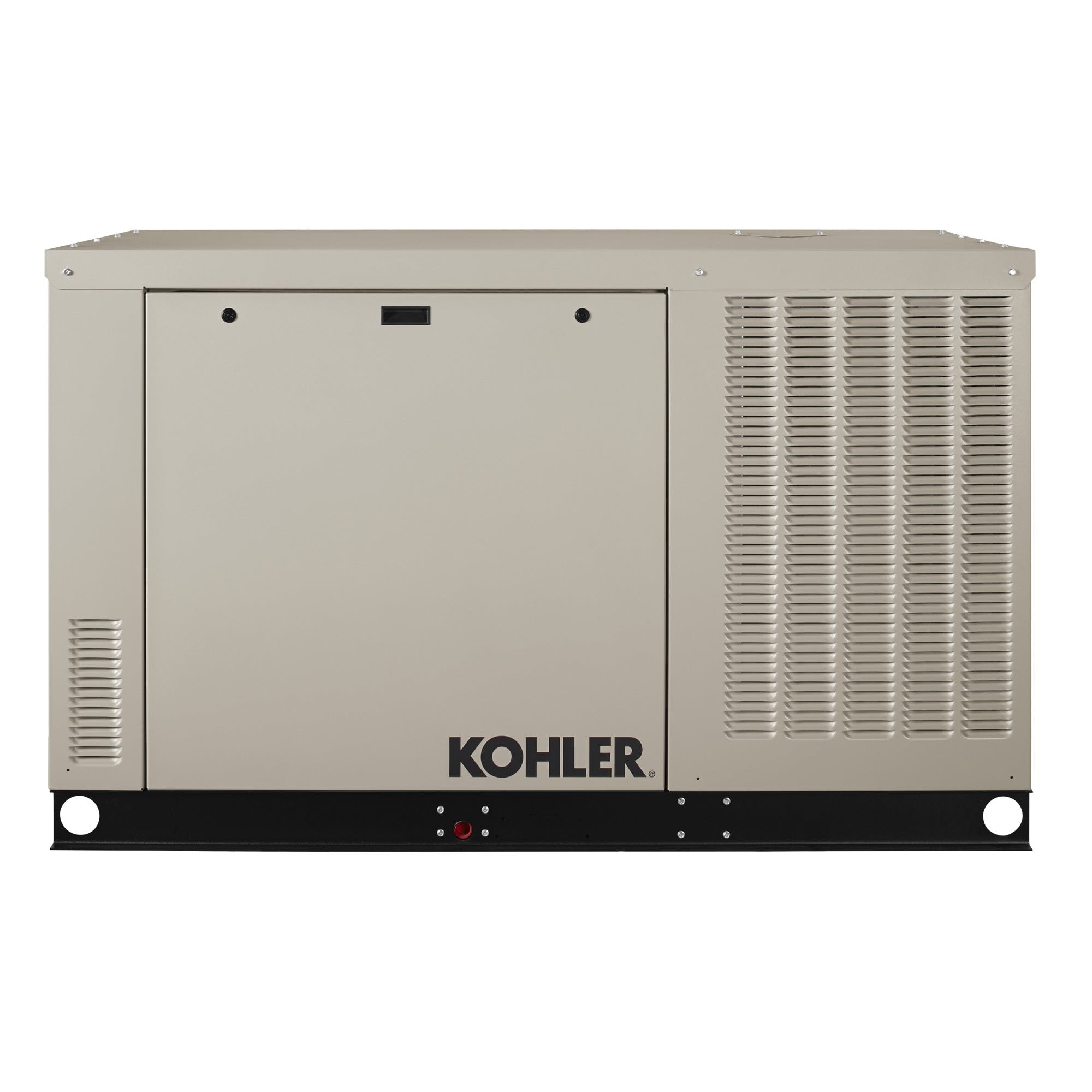 38 KW Generator
Produces 158 amps

Will power all 110v outlets

AND 4  220v devices

- Air conditioner

- Hot water heater

- Stove

- Clothes dryer

- Etc…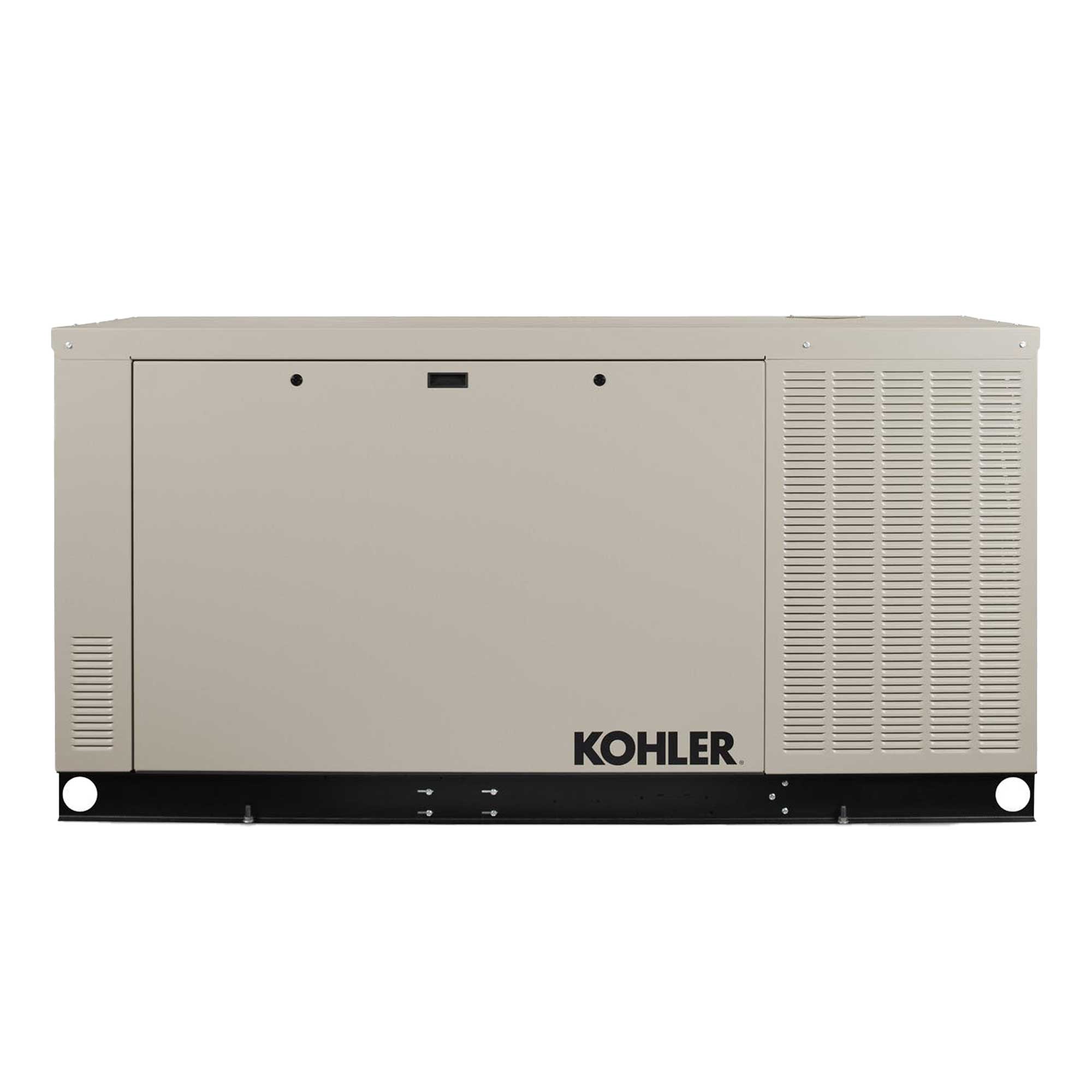 48 KW Generator
Produces 200 amps

Will power all 110v outlets

AND 5 220v devices

- Air conditioner

- Hot water heater

- Stove

- Clothes dryer

- Etc…