GenPro Has Your Commercial Generator Needs Covered
End of Year Tax Deductions
With 2021 coming to a close, many businesses in South Louisiana are finalizing their books and looking for any last minute tax deductions that they might be able to take advantage of. Have you considered investing in a reliable backup energy solution for your business? Recent years have shown an increasing amount of unseasonable weather, causing outages where they are not normally known to occur, such as the 2020 ice storms in Louisiana and Texas. 
Supply chain shortages are still causing manufacturer shortages, but we are able to take deposits before the end of the year to maintain tax deduction compliance. Fill out the form to get in touch with one of our trained GenPro sales representatives to discuss your needs, and how we can get you on the waiting list to be one of the first in line to receive shipments when they come in!
KOHLER® Industrial Generators
For over 100 years, KOHLER® has manufactured generators of the highest quality. KOHLER® Industrial Generators power every industry from government agencies, educational institutions, healthcare facilities, mining, and data centers. KOHLER® Industrial Generators undergo rigorous quality and performance testing to meet the most robust industry standards and codes, including UL, CSA, IBC, and NFPA. KOHLER® provides a comprehensive industrial power system integration to match any power and performance requirements. KOHLER® Industrial Generators are engineered to deliver optimal performance, uncomplicated maintenance, and straightforward troubleshooting. In essence, KOHLER® Industrial Generators are built to work and made to last.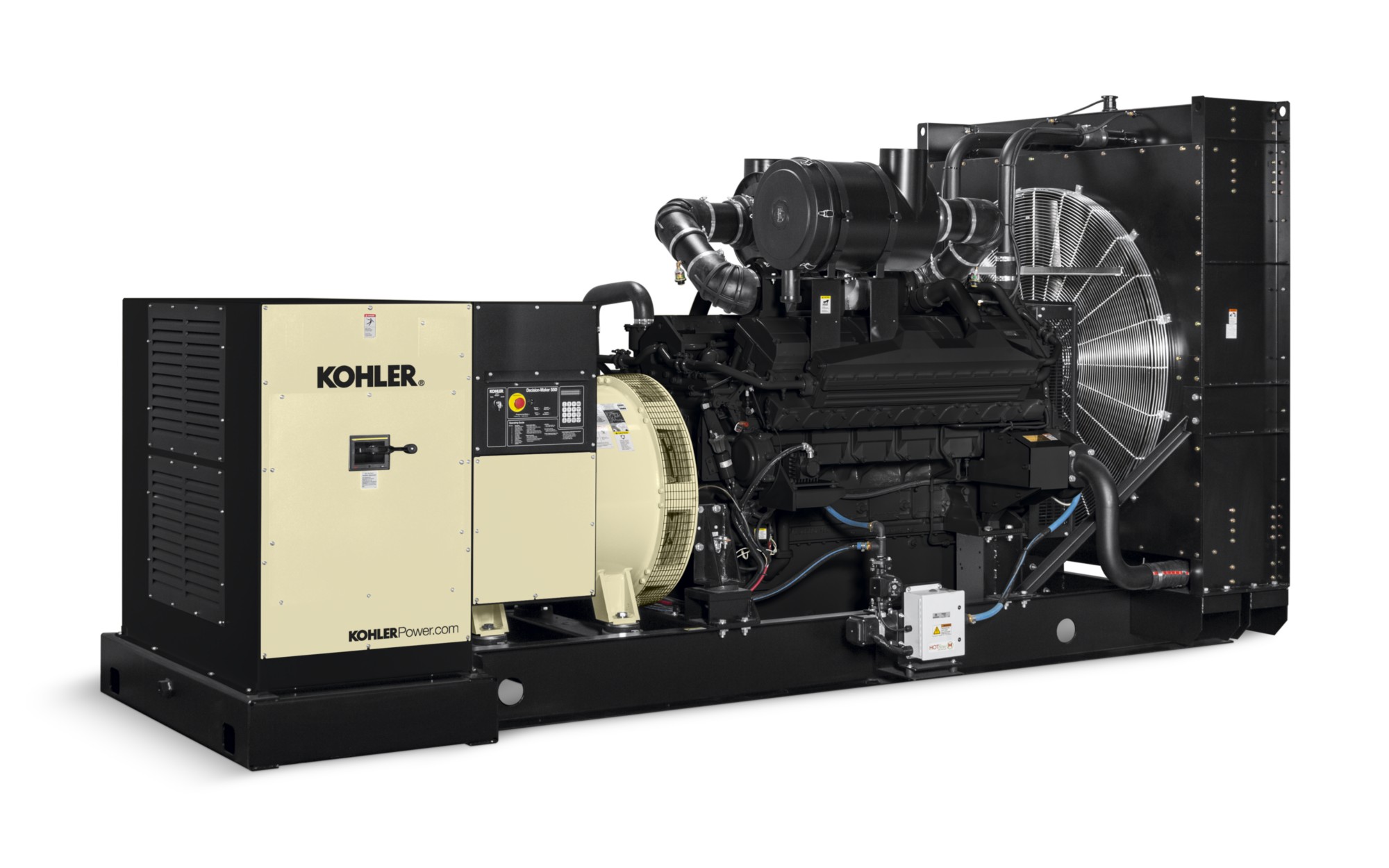 Let GenPro Handle Everything For you
Turnkey Installation
We'll take care of everything including: permits, power provider contacts, electrical installation, fuel supply connection, and warranty registration.
24 Hour Emergency Service
We offer a 24 hour call service that can dispatch a technician after hours in an emergency to keep your business up and running, no matter what mother nature throws at you. 
Load Bank Testing
Load bank testing allows standby power systems to be tested and exercised under load to verify its overall reliability to perform in an emergency situation. 
Don't let your business get caught unprepared, schedule an appointment with us today!